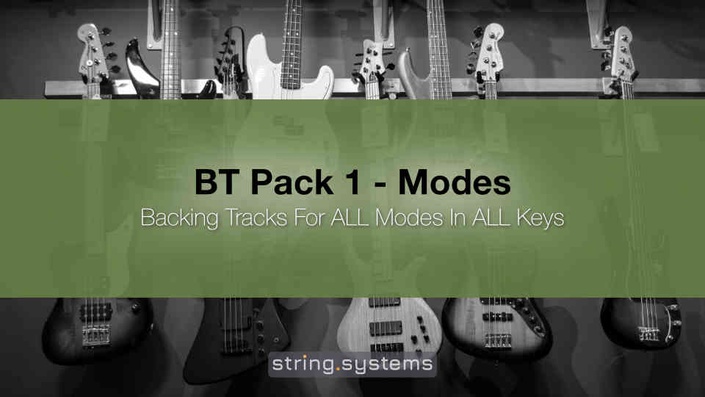 BT Pack 1 - Modes
Backing tracks in all keys, and for all modes of the major scale.
Ionian, Dorian, Phrygian, Lydian, Mixolydian, Aeolian, Locrian backing tracks in all 12 keys.
84 high quality backing tracks in mp3 format (7 modes x 12 keys).
Each track is 10 minutes long, allowing for plenty of uninterrupted practice time.
Lead sheets in PDF format.
Download, or stream these tracks for practice, or for free use in your own DAW projects.
Bulk download option: 1.1 Gb Total, split into 8 zip files.
Your Instructor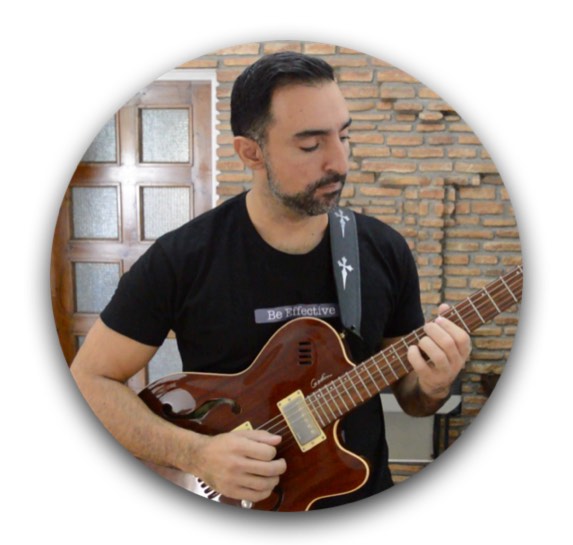 I am a music geek fascinated with learning new things, and improving my guitar skills. But I'm also very passionate about helping others do the same!
After studying in the Greek National Conservatory, and Berklee College of Music, I began performing and teaching privately in 2001.
Since then, I have been developing new methods for effective musical training. My mission with String Systems is to share them with the world :-)